Snappers Locations
We're big fans of Snappers Fish & Chicken. But we are not the restaurant and we're not affiliated with them. We're just sharing this information because we like their food. We have a lot great memories eating at Snappers Locations. Please see below to find a Snappers Location.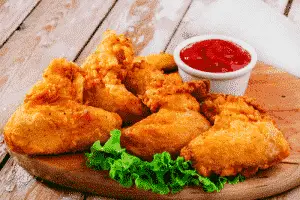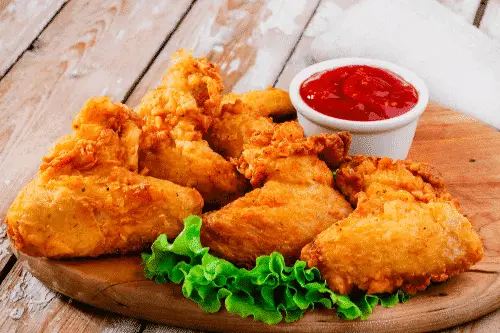 There are about 7 or so Snappers locations in the Miami area. Please take a look below.
Generally you'll find a similar level of service. Also the hours in all the locations are about the same.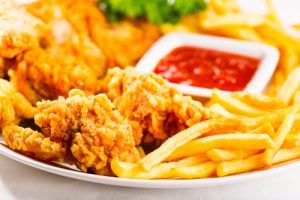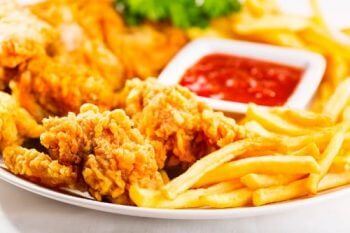 The menu is also the same in all the locations as well. You'll get the same fried catfish, fried conch, fried chicken and other sides that you've enjoyed in the other restaurants. If you're walking around the Miami area Snappers is great place for a quick eat that won't break your wallet. If you've got more than two people to feed, then it's a great bargain place for families. It's fairly close to beach in case you want to take your food out to the beach and enjoy the ocean.
Miami Locations in Yelp
---
Fort Lauderdale Locations
Here is the Snappers Menu.