Home of all you can eat Catfish: Catfish Deweys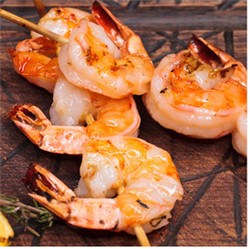 Catfish Deweys! This place is famous. It's been here a long while in Fort Lauderdale. Of course they got catfish here and we'll get to that. If you want something other than catfish they also have steaks, seafood and ribs. We say "try them all." To see their menu click here.

But let's dive in on the all you can eat stuff! There is a different all you eat every night.
Farm Raised Catfish
Farm raised catfish are what you want. These are boneless fillets or whole fish. We recommend the whole fish. Deweys fries a whole fish in vegetable oil. Yummy! A little tartar sauce on the side and you're good to go. If you're Fort Lauderdale don't leave until you go here and get the catfish.
Large Fried Shrimp
On Mondays and Tuesdays there's fried shrimp and clams. These are super yummy. If you're new to the area and you've not had fried clams before, this is the place where you want to try them.
BBQ Baby Back Ribs
We said there's more than catfish and on Wednesdays you'll find BBQ. Ok we're getting hungry so we'll let you click on the menu and look for yourself.
Here are other delicious foods they offer.
Alaskan Snow Crab
Sea Scallops
Fried Oysters and Fried Clams